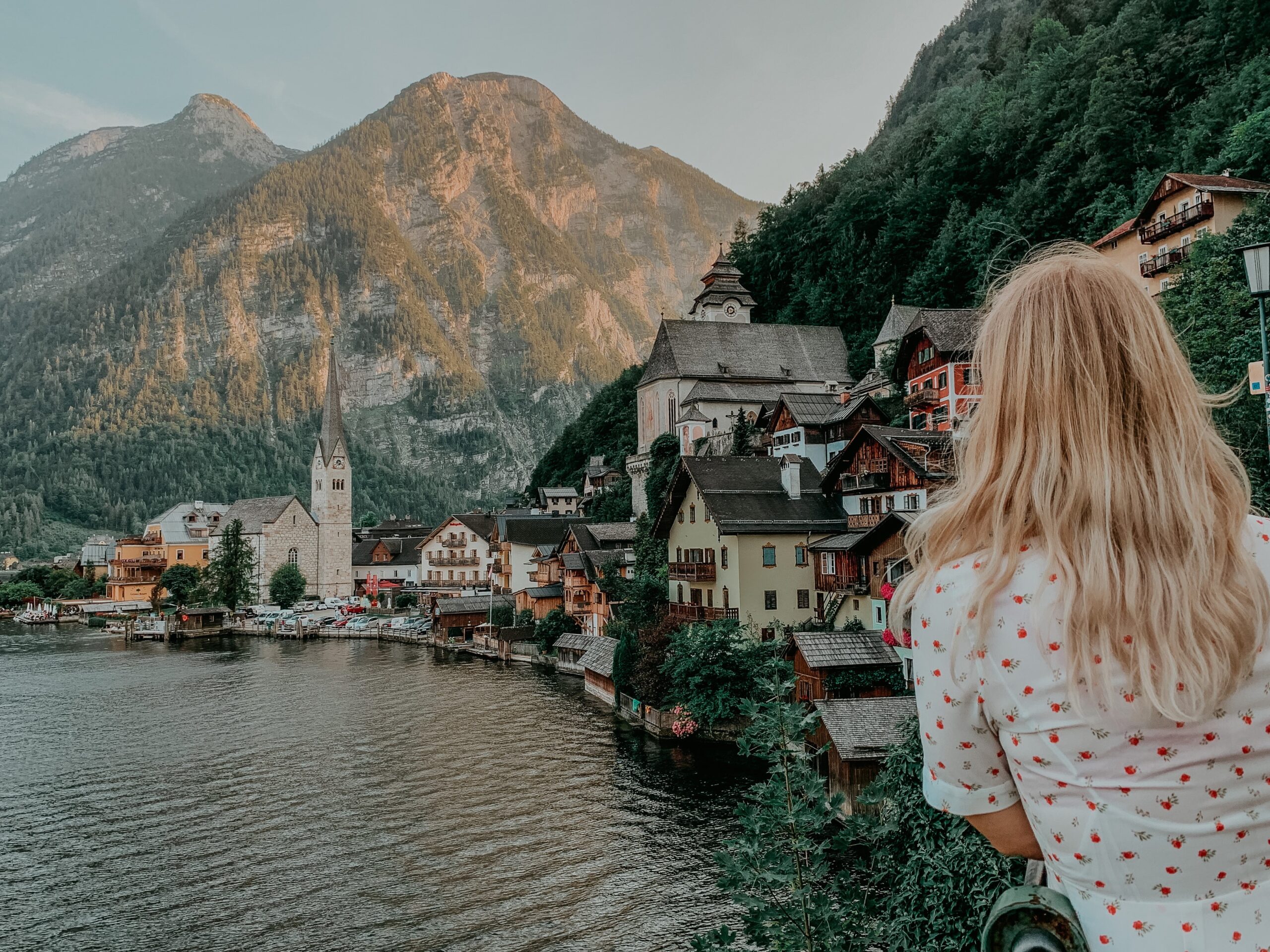 Vienna and Hallstatt, Austria: When will you realize… Vienna waits for you?
It's been a crazy year so far, with a pandemic shutting everything down, so when I got the chance to travel again, you know I took it. Ironically, in a time of isolation, I met an Irish guy that also loves to travel, so now I don't have to go alone. Last year obviously proved that I can, but you know the old saying: "happiness isn't real unless it is shared".
I jump on a plane to Vienna where I meet up with Colm, and we walk around town until we reach Prater park while the sun is setting. Of course, I have to have a wiener schnitzel at Schweinerhaus Beer Garden, and then we get on the ferris wheel. By now it's gotten dark, but the view from the top still can't be beat.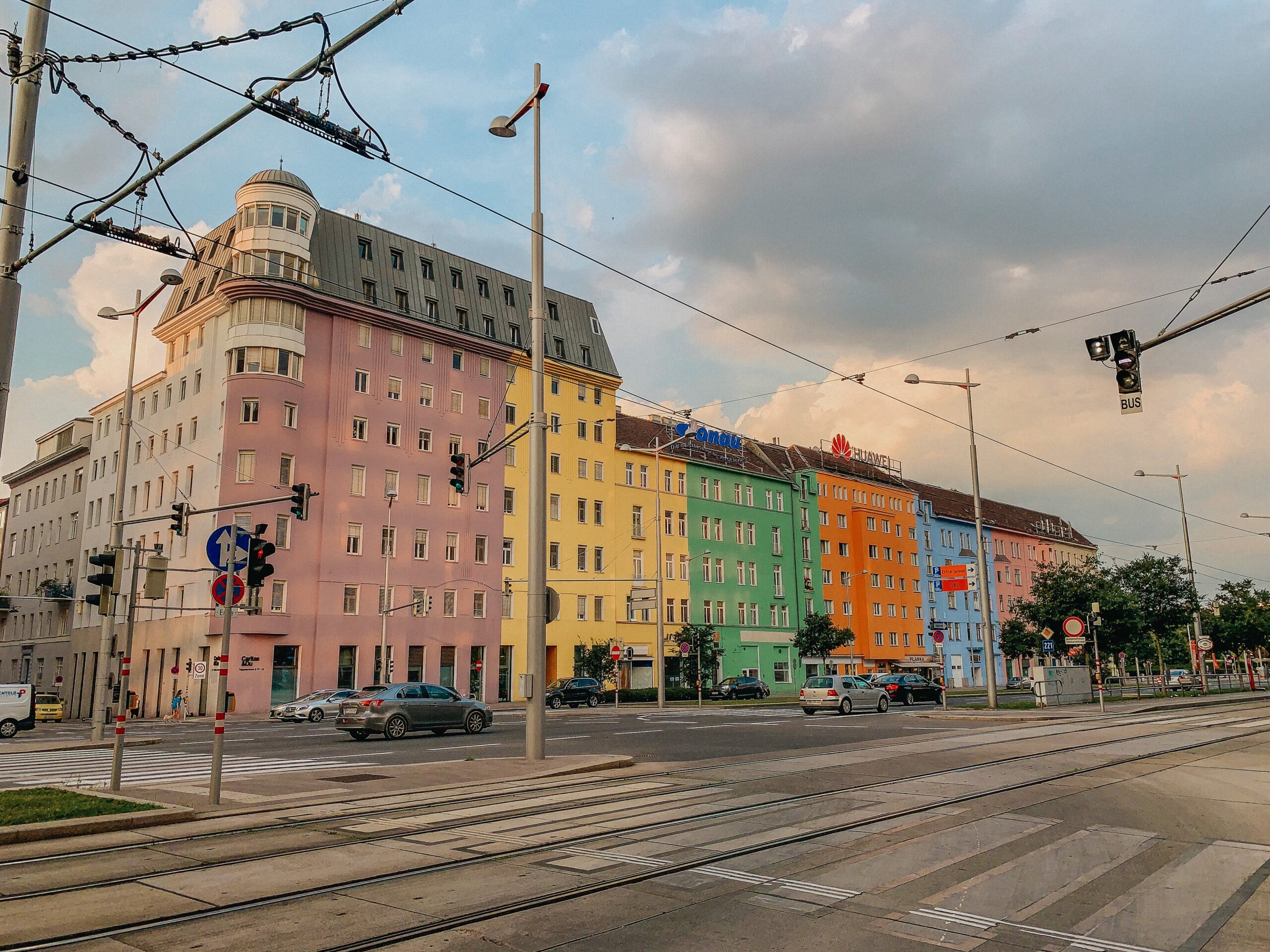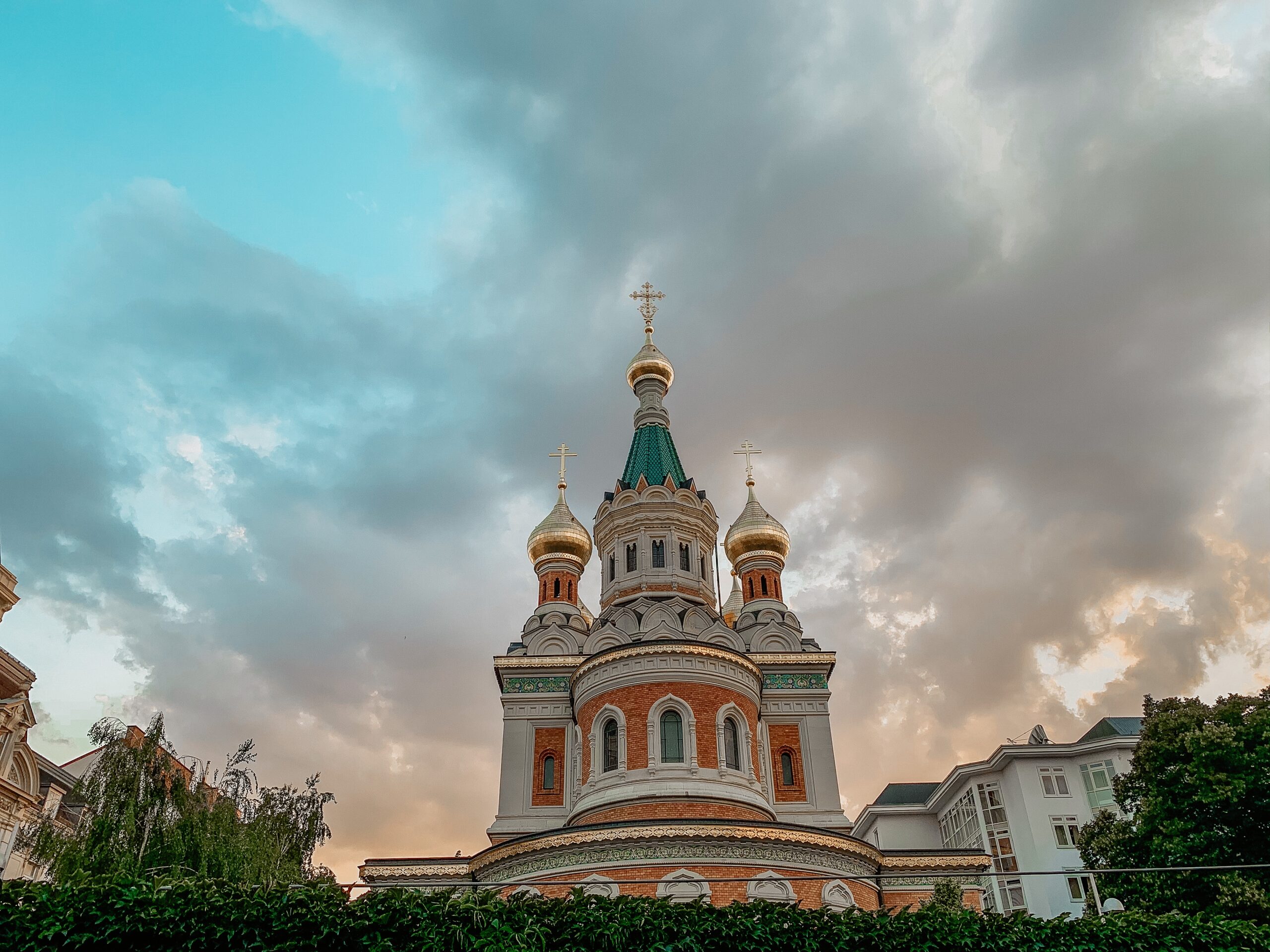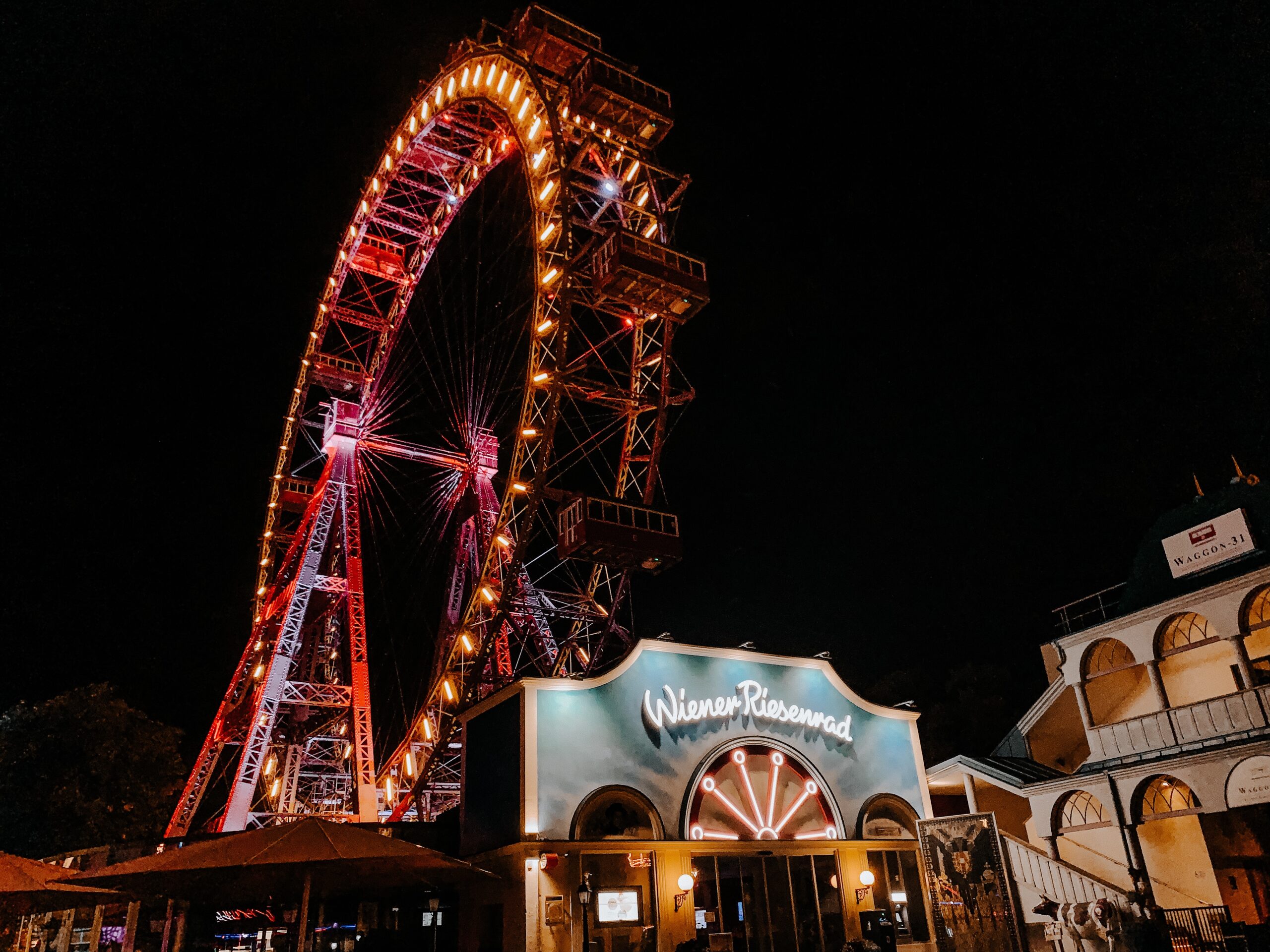 The next day we pick up a rental car and drive to Hallstatt, which is about 4 hours away. This little fairy tale of a town has almost no parking, so it's a struggle to find a place to leave the car and not rip each other's heads off in the process. It's hot outside, and a bit of a walk to the Heritage Hallstatt Hotel, so by the time we arrive at the check-in desk, we're drenched in sweat and look more like poor backpackers than the type of people usually staying at such a nice hotel. We grab a drink while waiting for our room, and the staff is treating us so rudely, I feel like crying. Maybe that's mainly due to the heat, though. Our room is in a different building than the hotel facilities, but it has the most amazing view from the balcony, so that's alright.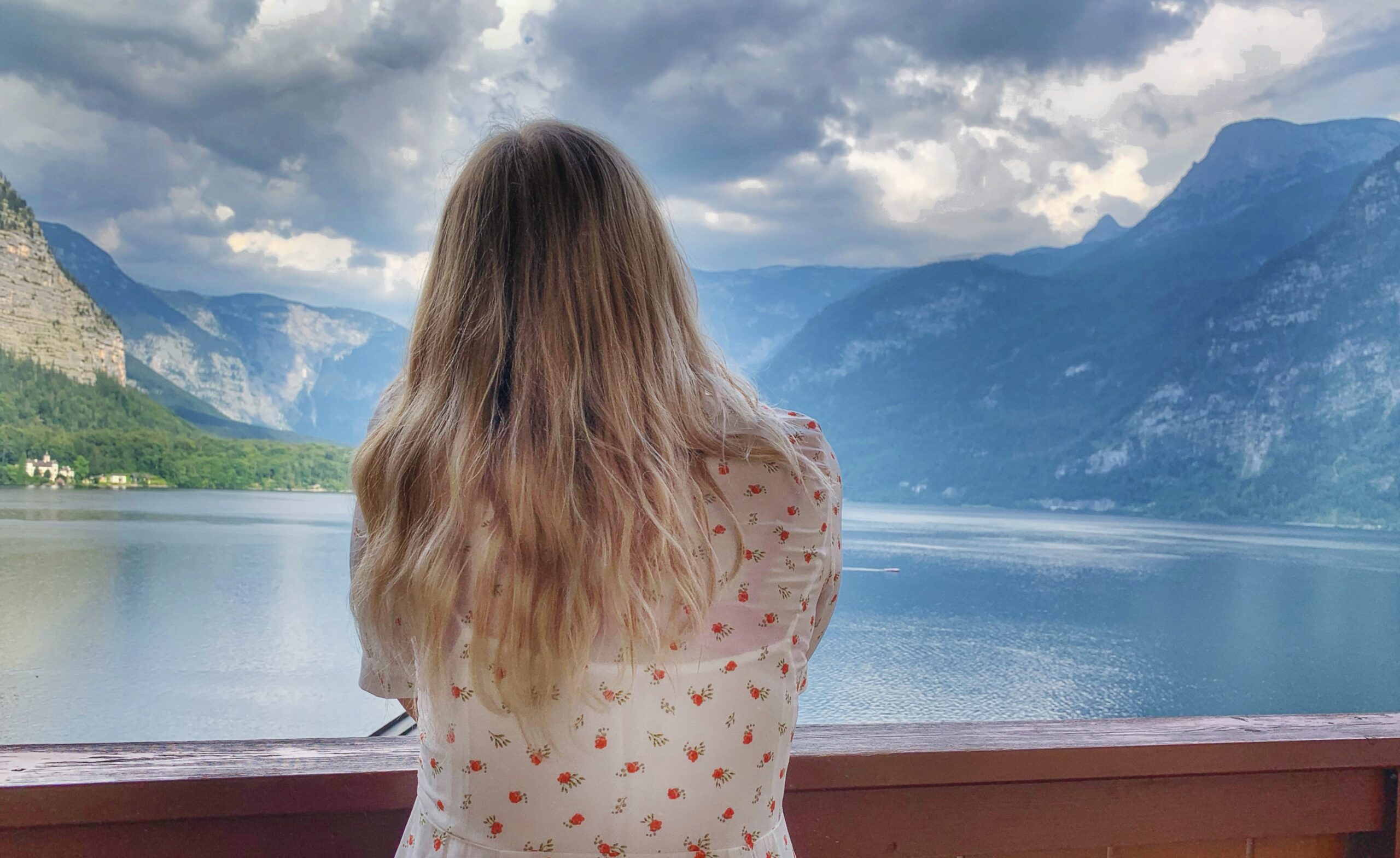 While the town is very small, it's also very busy due to tourism, and most restaurants turn us away when we try go find some dinner. Eventually, we sit down at a small fast food-looking place that has surprisingly good and cheap food. My stomach is really acting up due to all the schnitzels I've been eating since I got here, so I'm dying to eat a vegetable and have a greek salad (I know, shocking). We take a few touristy photos and share a bottle of Riesling at Seehotel Gruener Baum while the sun is setting and all is well in the world.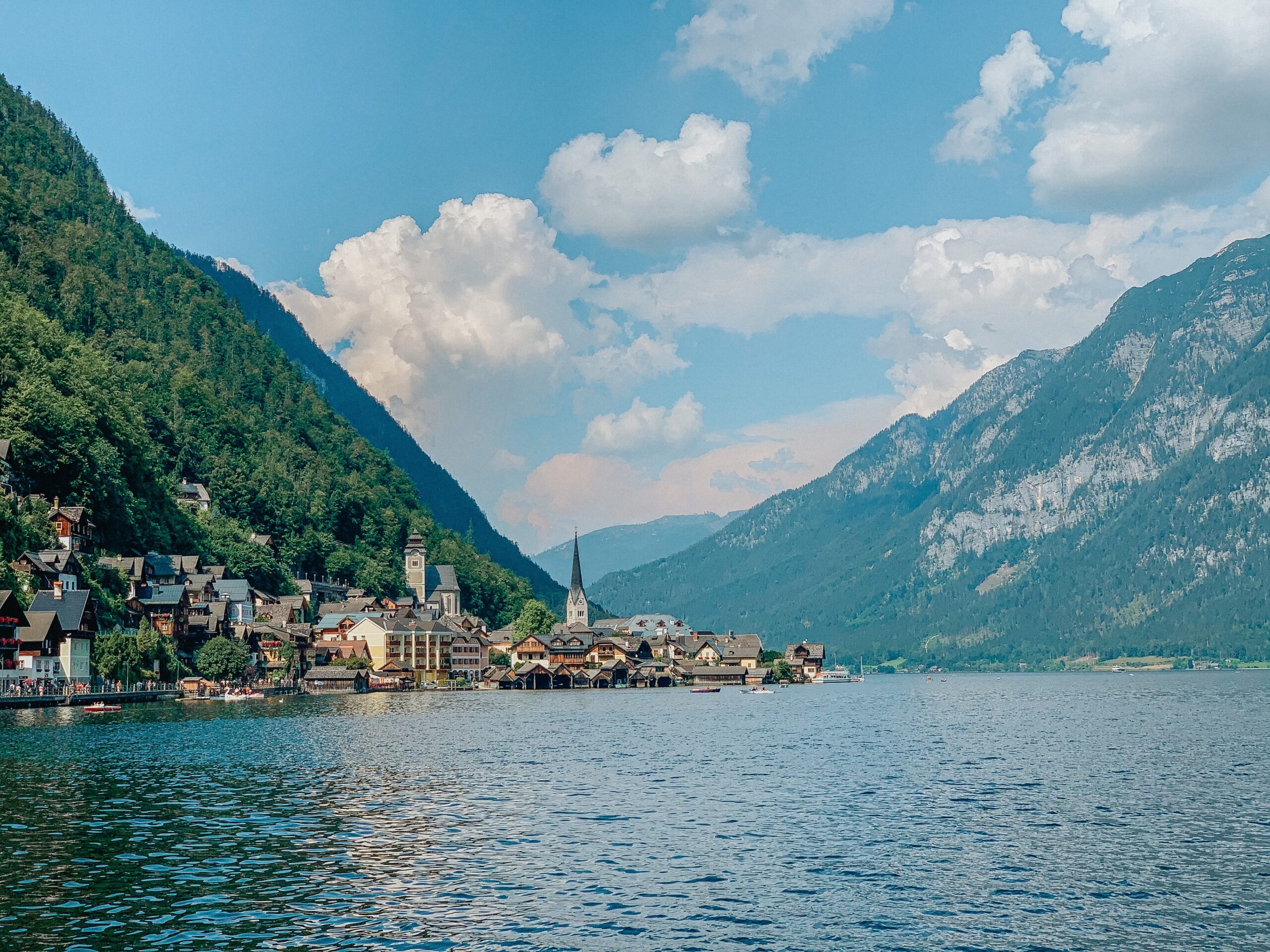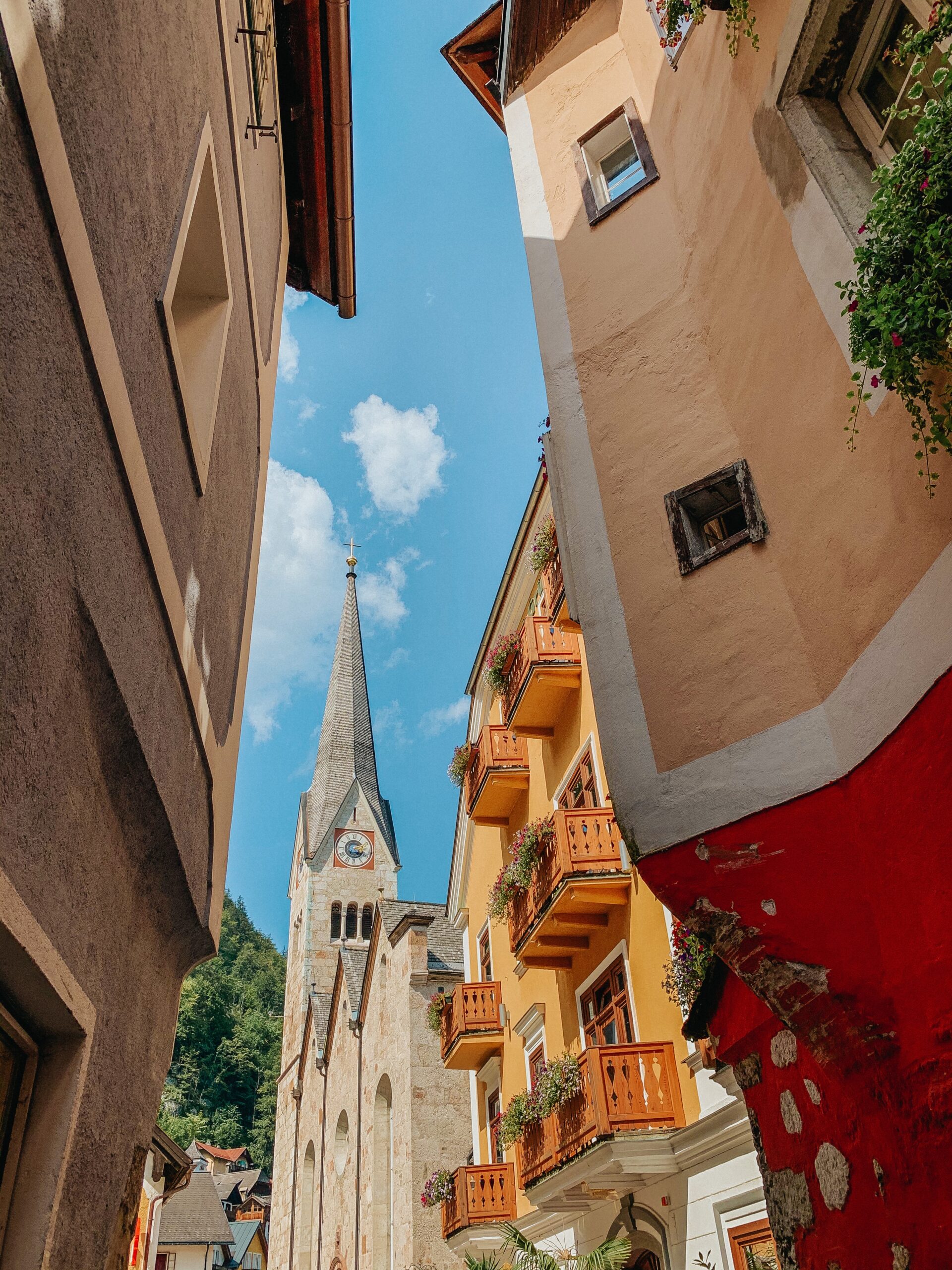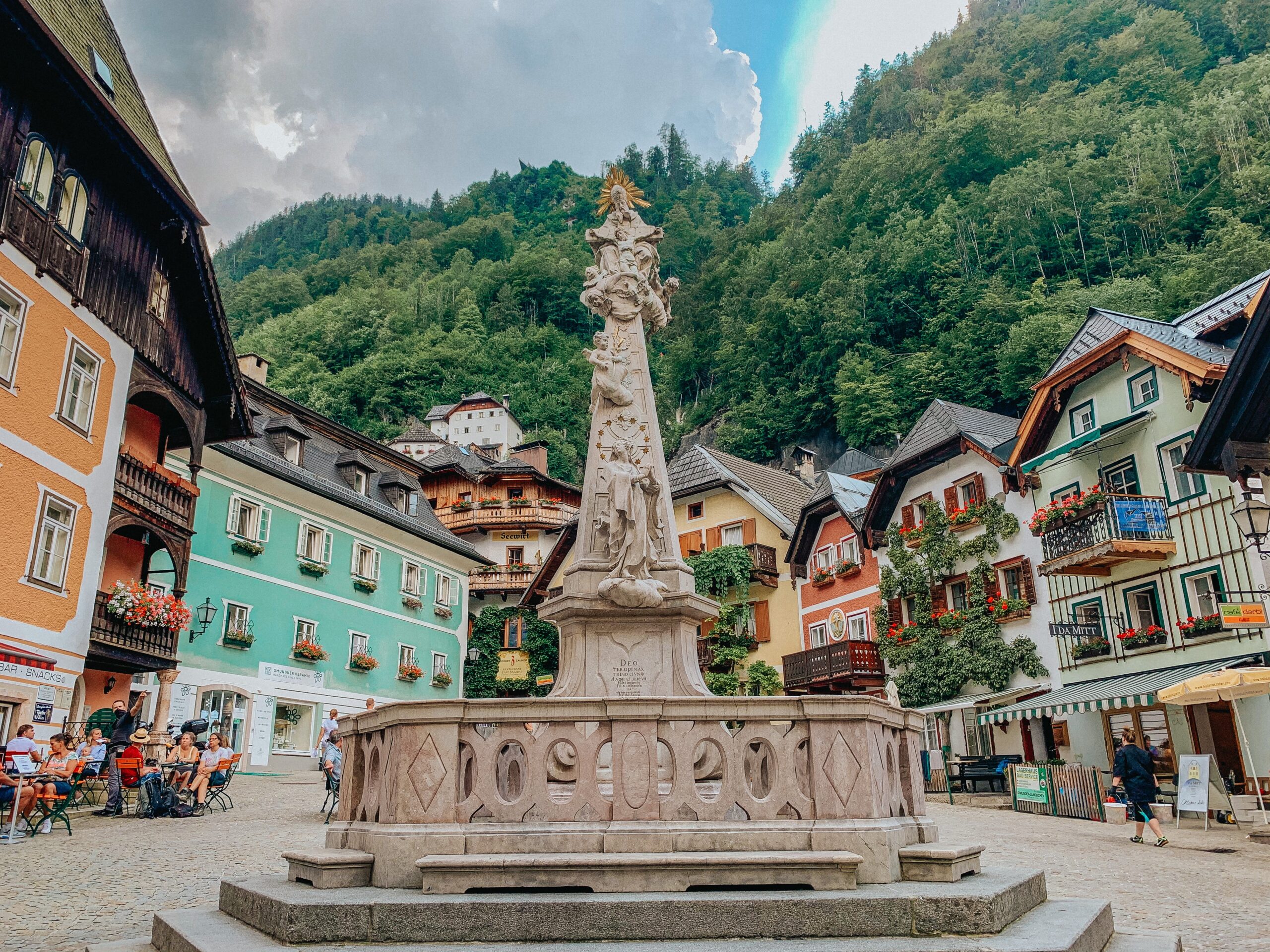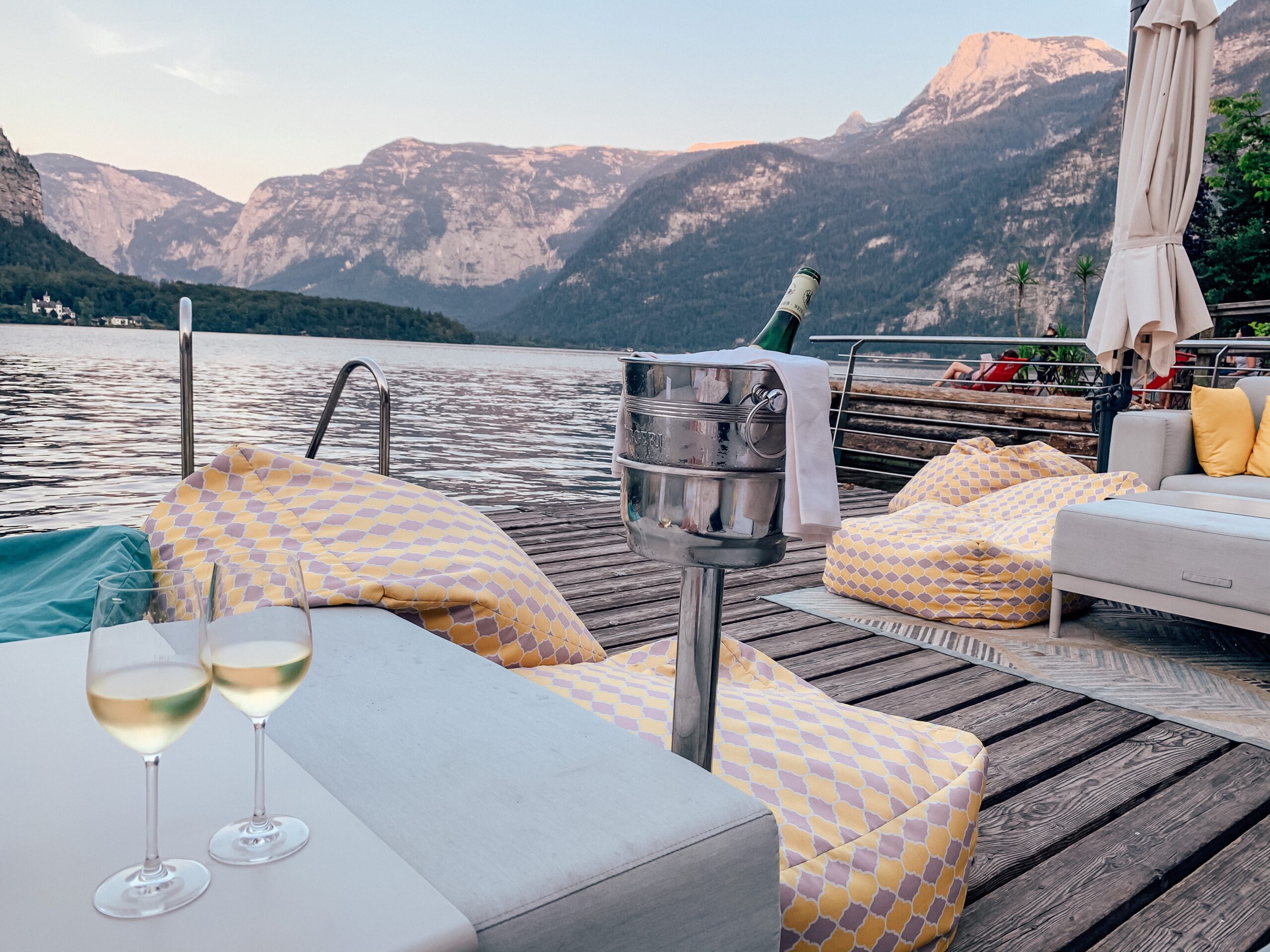 The following day we have breakfast at the hotel and buy some souvenirs, then we head back to Vienna, where we check in to Wombats hostel. It's another scorcher, so getting some shade at the Schönbrunn Palace gardens just makes sense.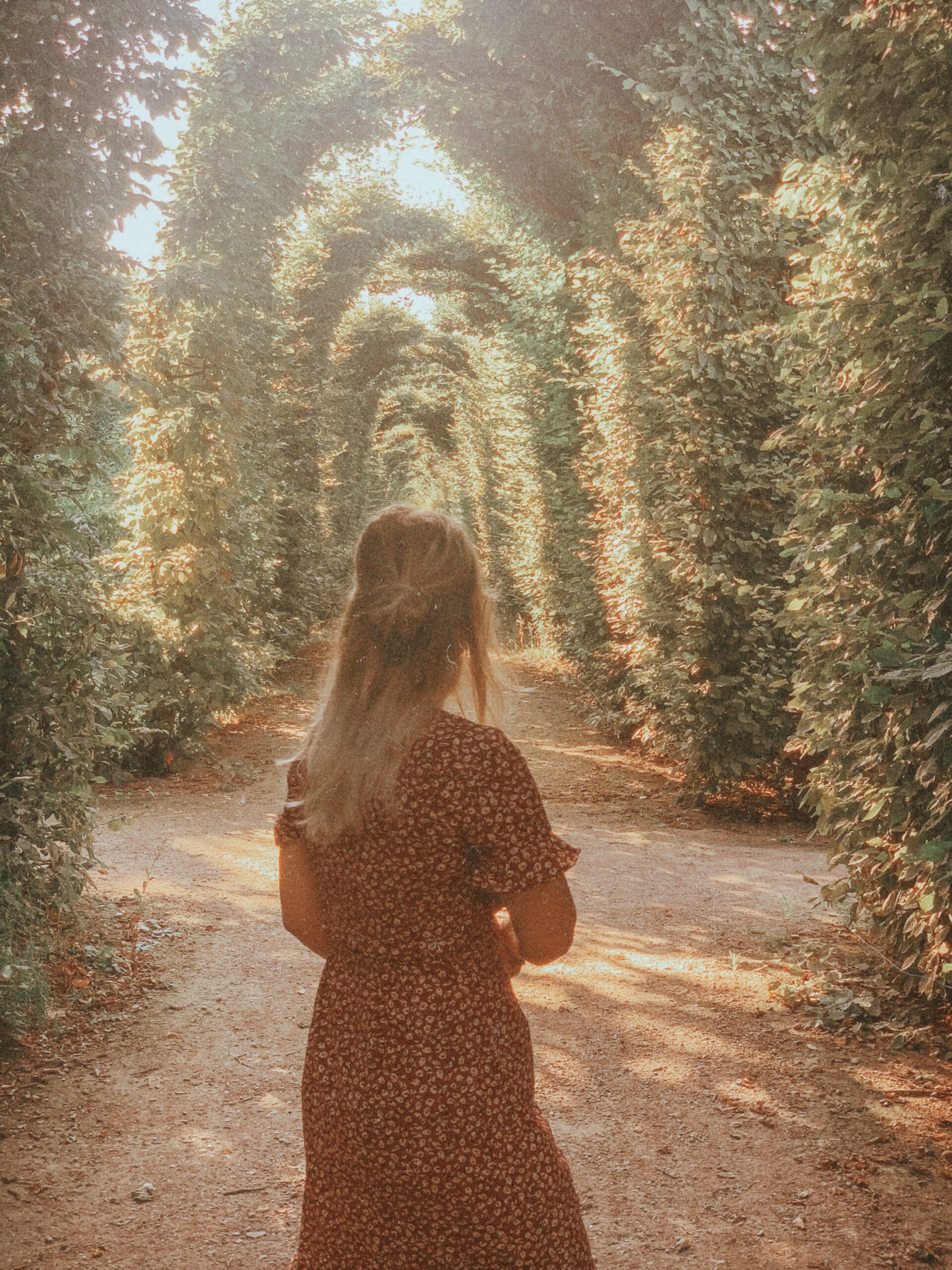 We spend quite a few hours there and then I get hangry and we have to sit down at the first restaurant we see and eat pasta. Afterwards, we have drinks at Johnny's Pub, then Craftmühle, and then we drunkenly fight about whether or not we want to go on a Macca's run. Not sure why, because neither of us actually want to go. Drinks in Austria are powerful.
I'm severely hungover the next day, which comes as a surprise to no one. I swear I'm usually a lot more fun than this. After grabbing some breakfast pastries, we check out Palmenhaus greenhouse back at the Schönbrunn Palace gardens. It's hot and humid in there too, but I'm enjoying the peace and quiet, as well as the beautiful surroundings.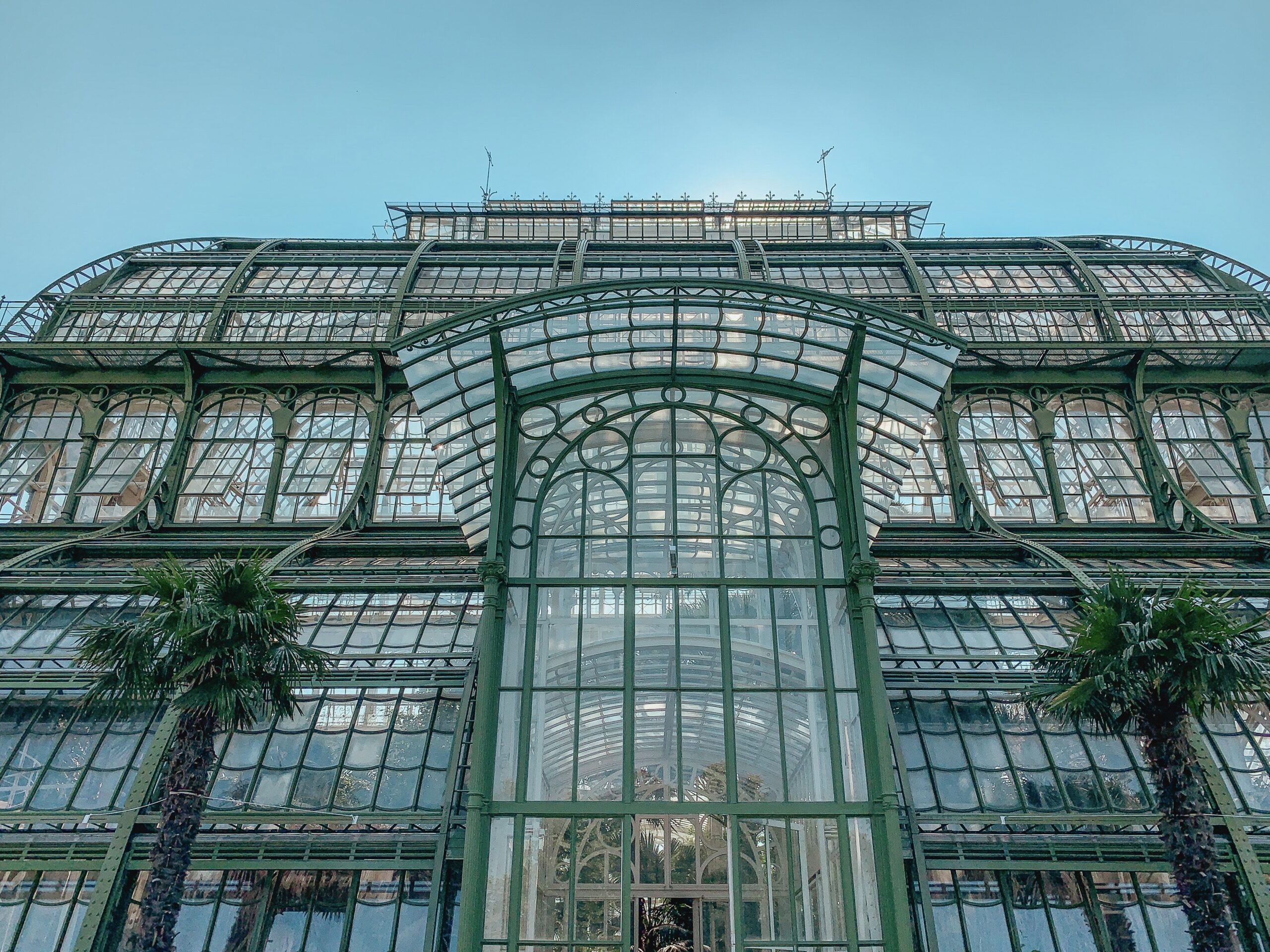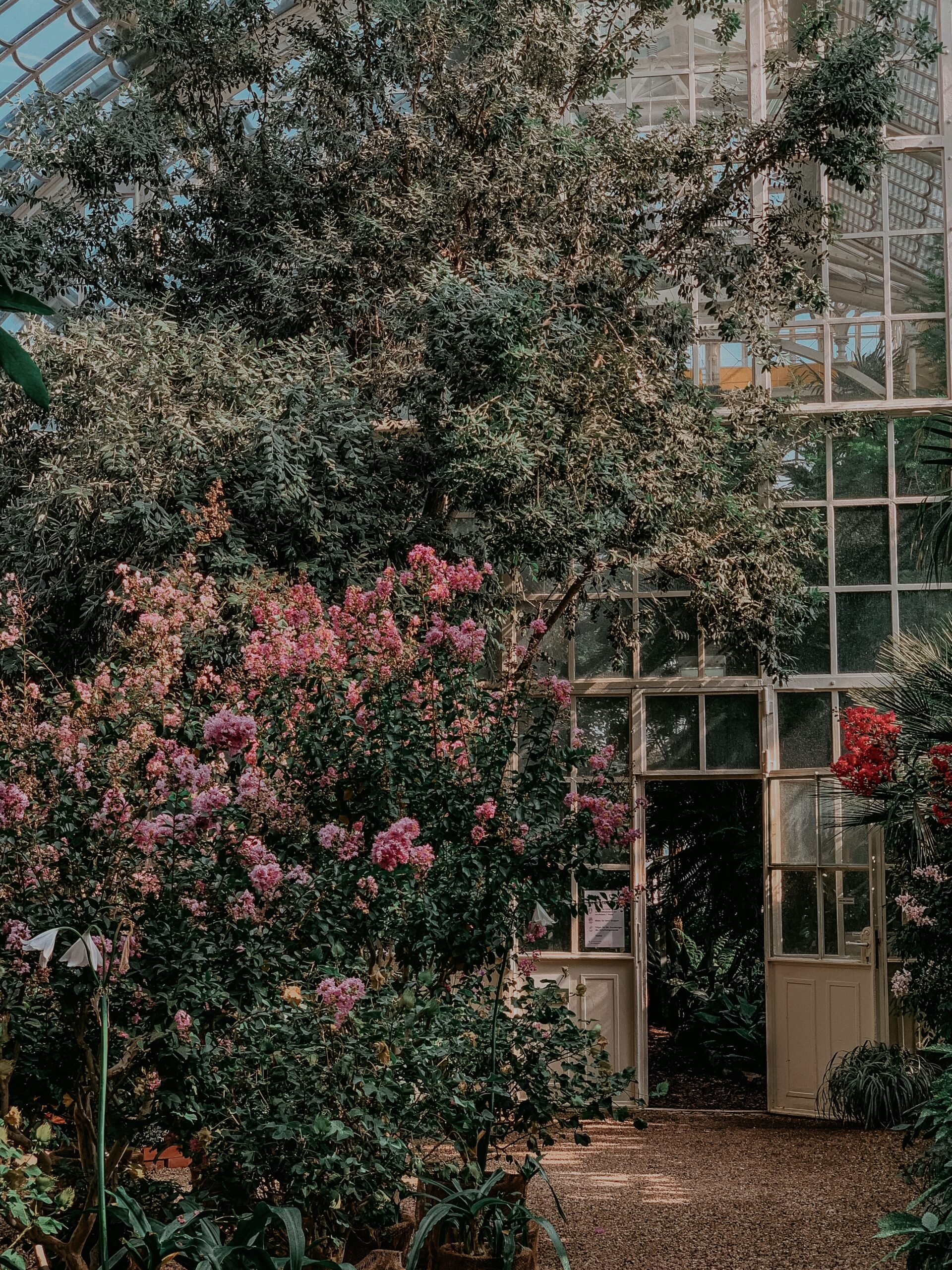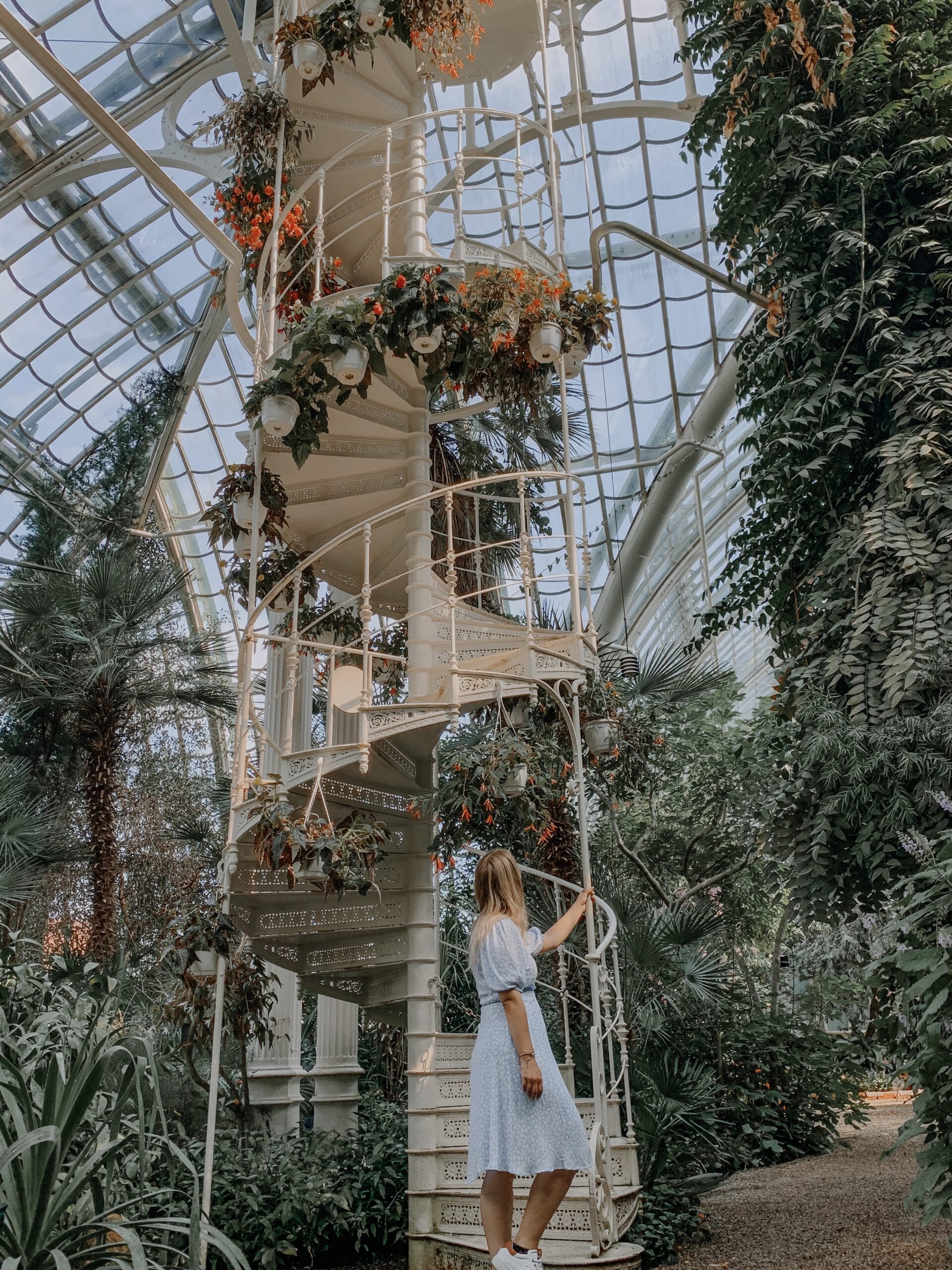 Then it's time for a little sightseeing, and we walk by the city hall and Maria-Theresien-Platz, where the lawn sprinklers really save us. We're two pale people sensitive to the sun, after all.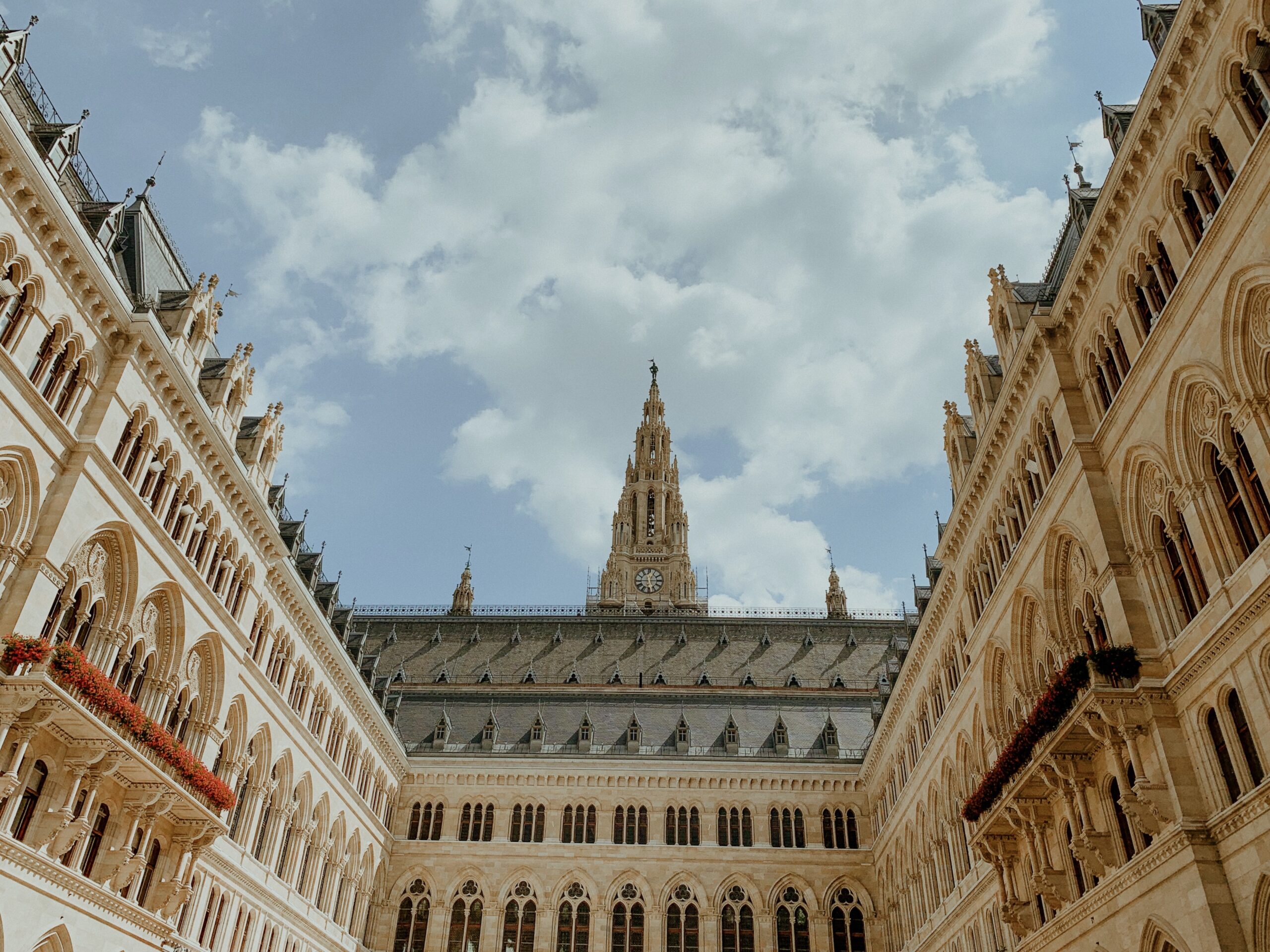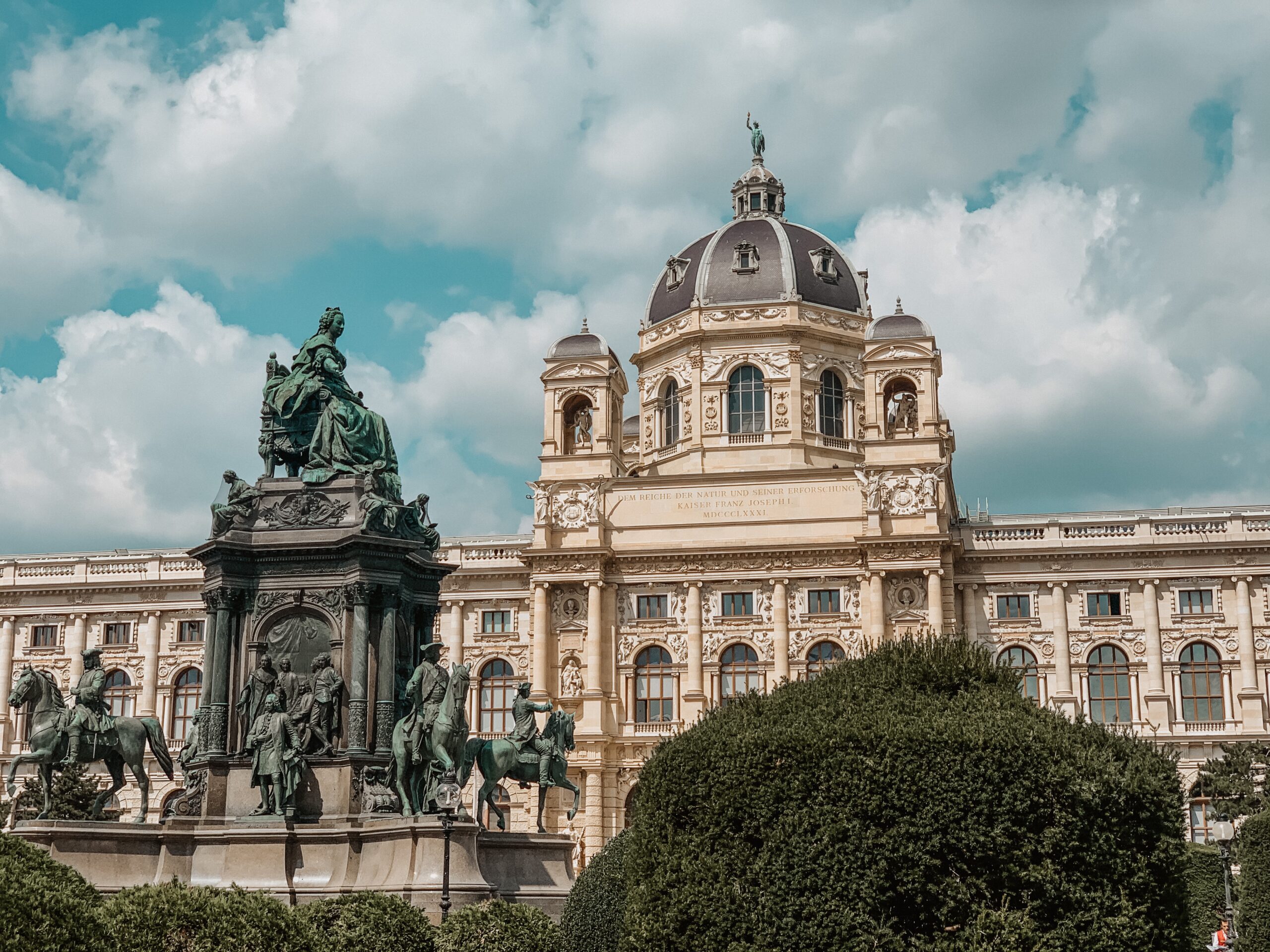 Next we jump on a bus to Kahlenberg for a wine hike. I'm confused by the lack of signs and directions, but we eventually just pick a path and start walking till we reach the first vinery. We have a cheese platter and Grüner Veltliner at Weingut Wailand, Gelber Muskateller at Mayer am Nussberg, Rosé at Wieninger am Nussberg and by then we're sufficiently tipsy and need to head back.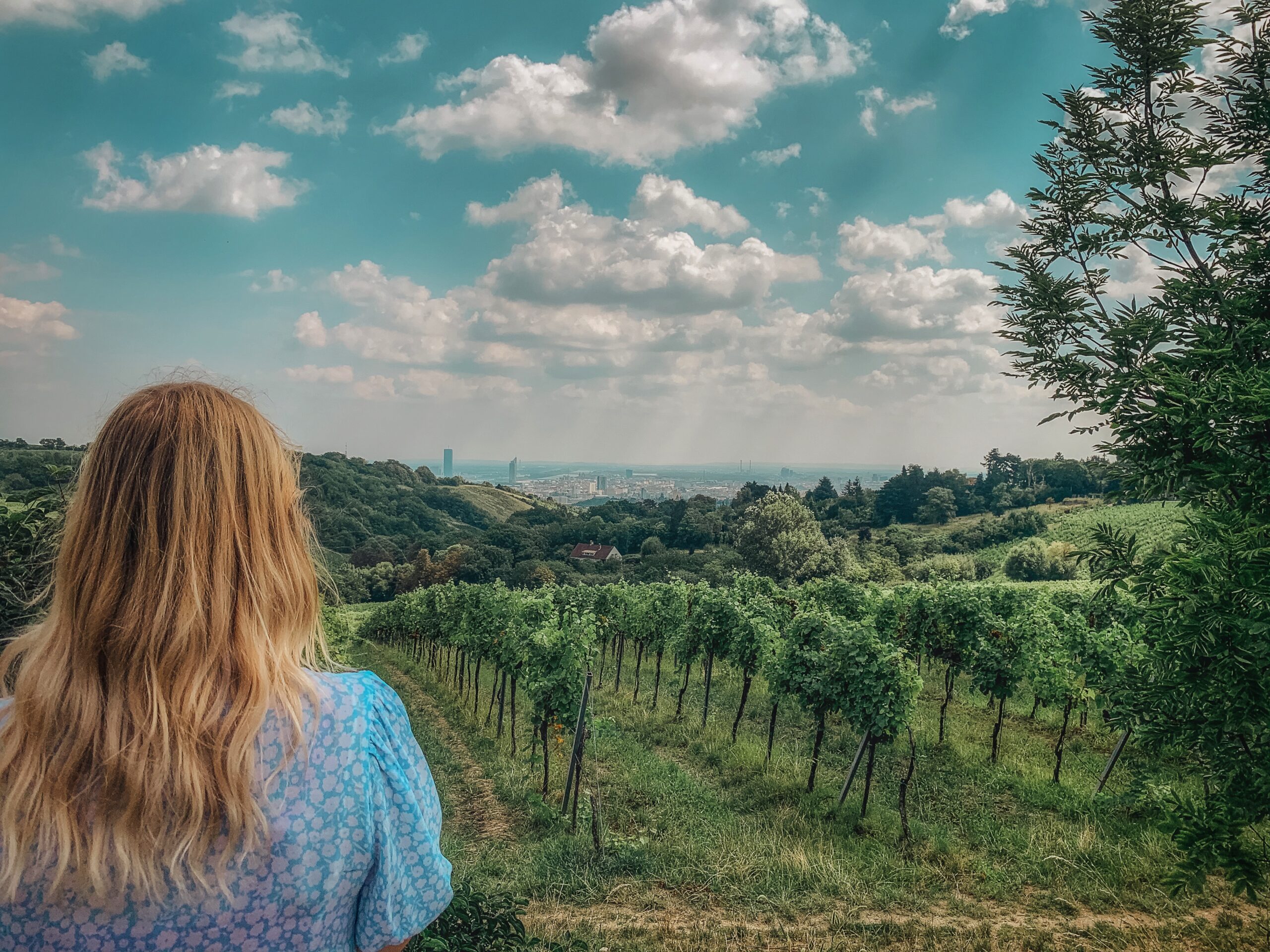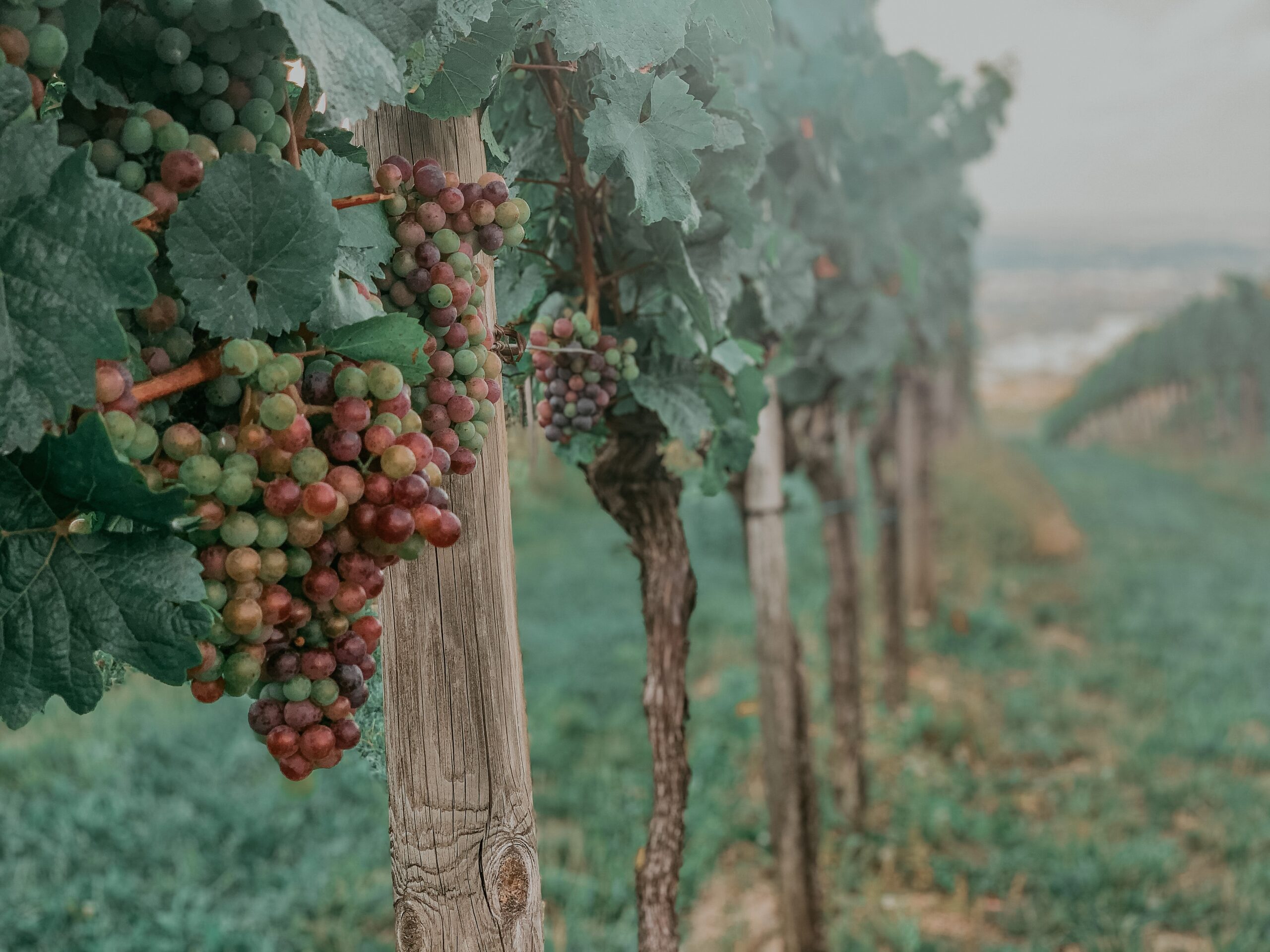 It starts to rain heavily, and we're soaked. While seeking shelter in an alley with all the other tourists, we eventually decide to just run for the bus. After the rain has stopped and I've had a shower, we go to the Nachsmarkt for dinner. We're both tired, so after a drink at the hostel bar, we just relax with some Parks and Rec the rest of the evening.
That's it for my Austrian adventure, next up: another trip with my favourite travel buddy, Aga!