Dublin and Galway, Ireland: Dublin my alcohol blood levels with my pretty little Galway girls
It's Aga's birthday, which to her is an excuse to get out of the country for the weekend. Along with Terese and I, she decides on going to The Emerald Isle – that's Ireland, in case you didn't know that. This is perfect for so many reasons:
I get to cross another country off my bucket list
The scenery and architecture looks amazing
I like to get drunk, and so does the Irish
Sharon lives there
We are staying at Mec Hostel, a former school very close to the city center. It's quiet, but we are not planning on staying here long enough to make friends. After dropping off our bags, we head out for some fish and chips at Beshoff's.
The only downside to this delicious meal is that we are so full afterwards, that transporting our heavy bodies through town is a struggle. We manage to see a few things along the way to the Guinness Museum, like Temple Bar and St. Patrick's Cathedral.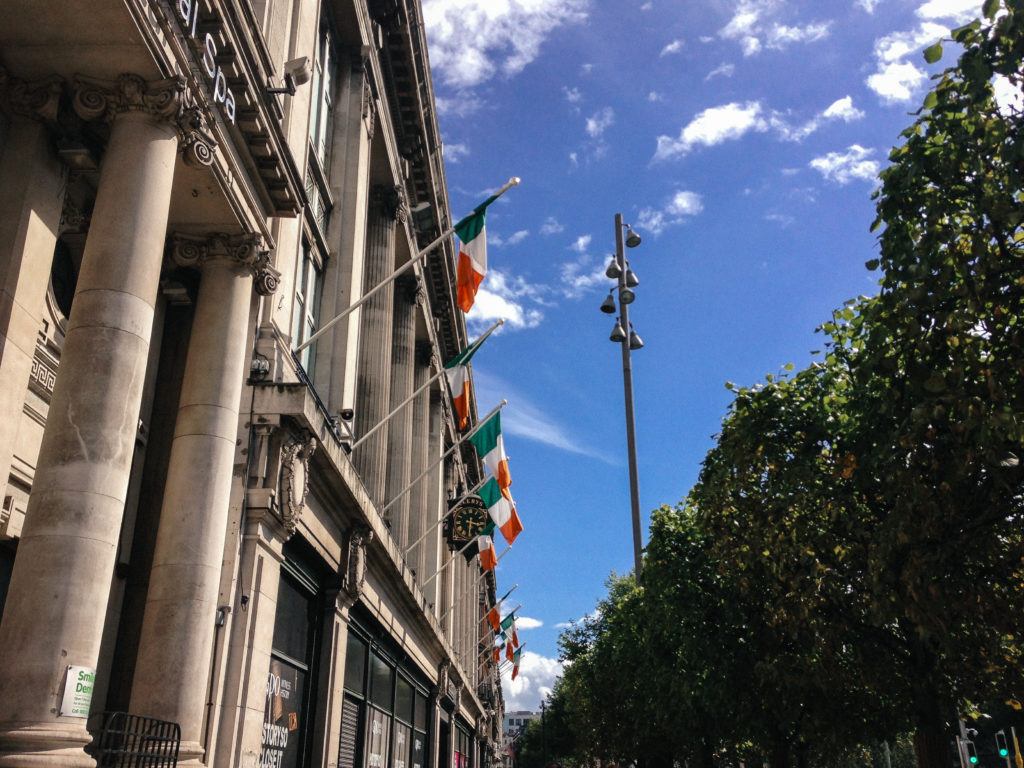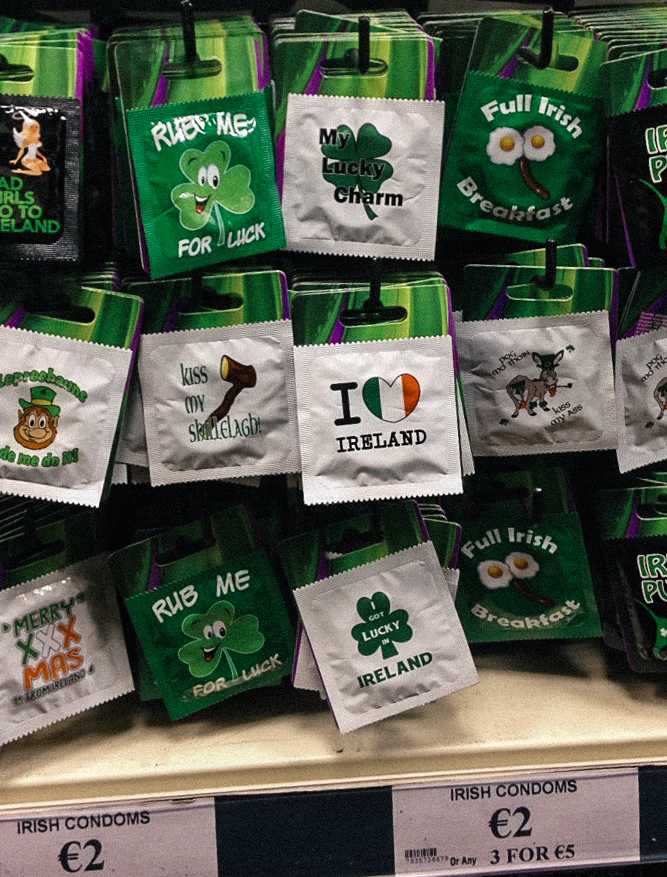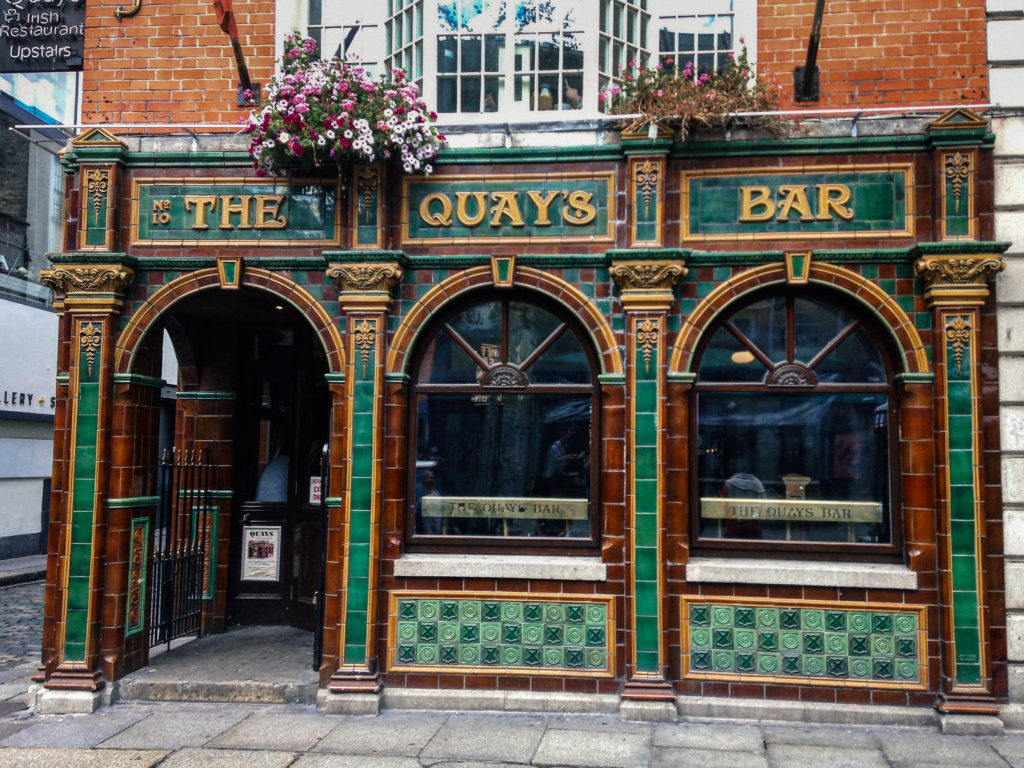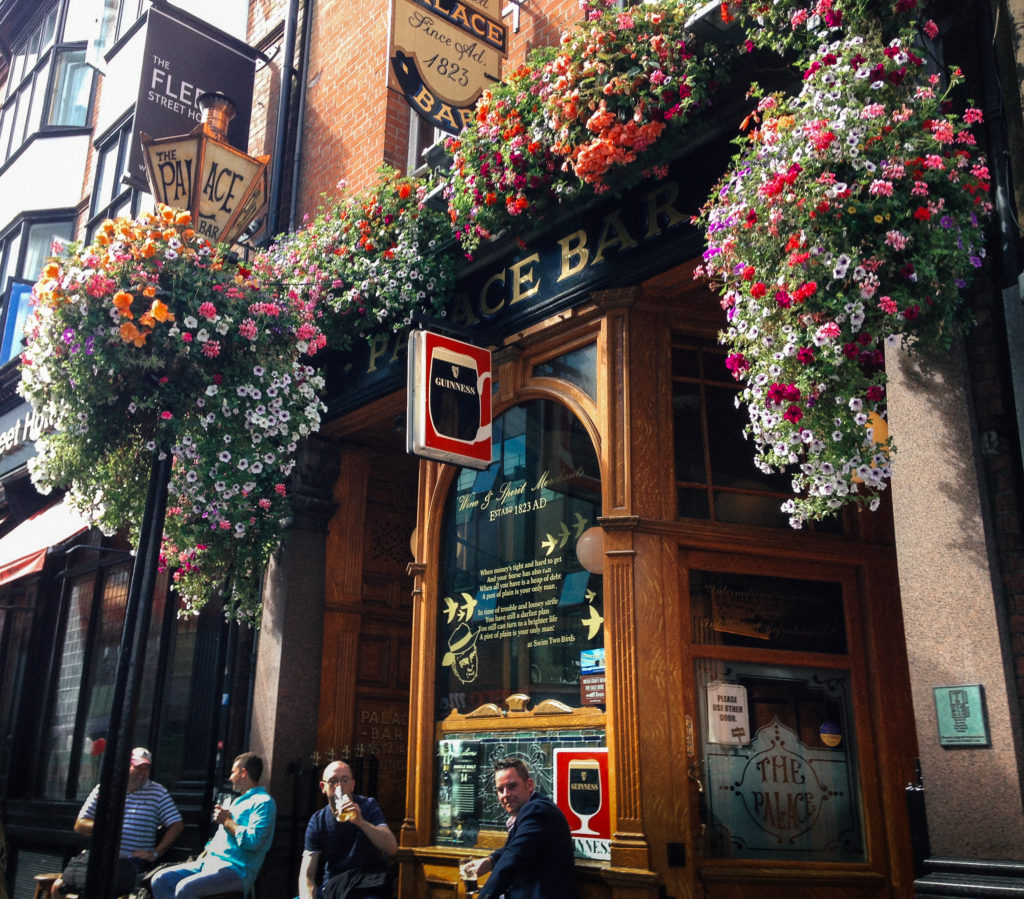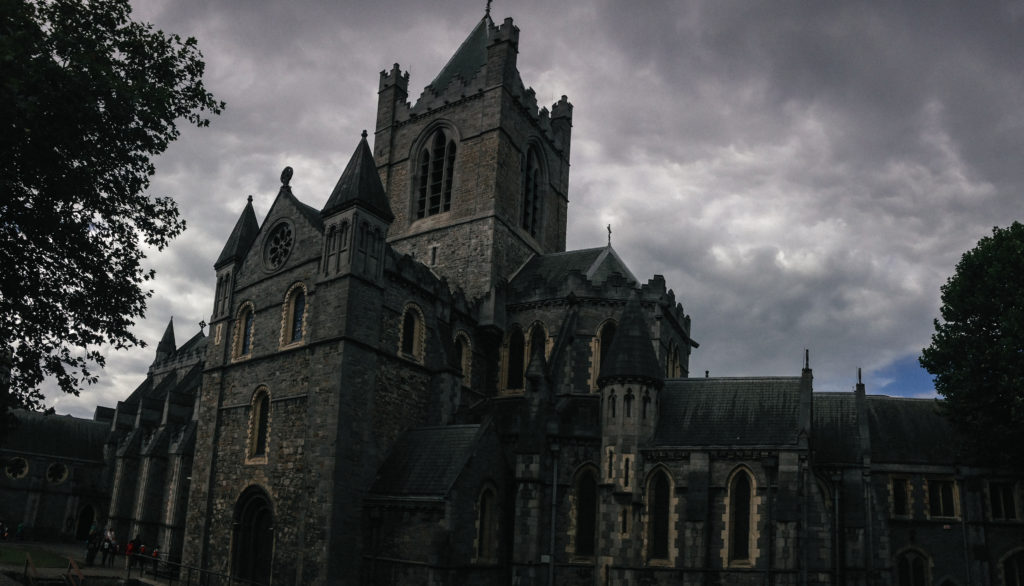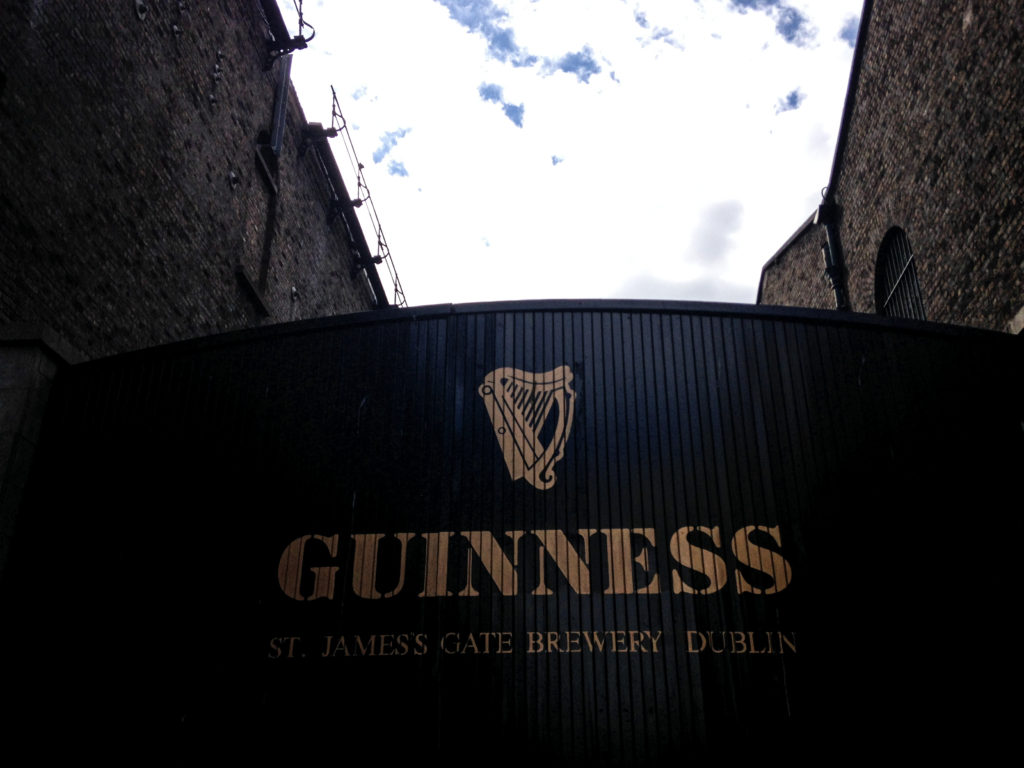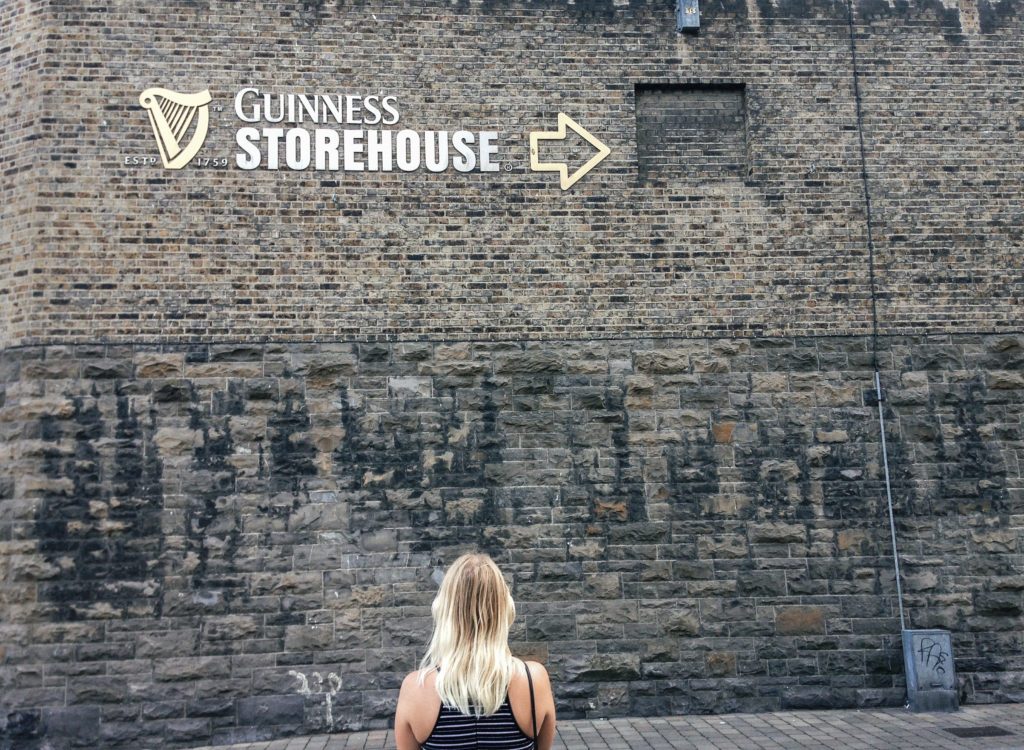 Once we reach the museum though, I wander around impatiently, waiting to get to the level where they serve beer. We are given a small sample while being taught the proper way to drink a Guinness – breathe in, take a sip, breathe out.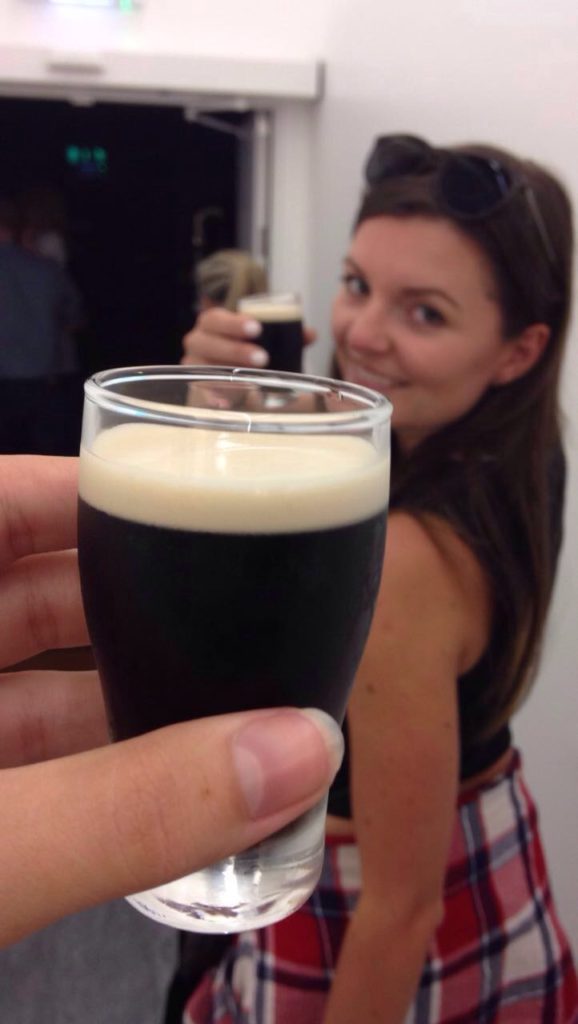 At The Guinness Academy we learn how to serve a perfect pint of Guinness in front of other people, which seems intimidating, but turns out to be pretty easy. I do it wrong and it still comes out perfectly enough to receive a diploma, once again proving that trying is pointless.
Then we head to Gravity Bar, where we are unable to find a seat. We finish our beers, awkwardly pose for photos – it's hard to fit three people in one selfie when you have short arms – and head out to Temple Bar.
Somehow, we manage to force another meal down at The Norseman while listening to live music. We find a standing spot at the end of the bar, where Terese chats up a recruiter, while Aga and I push our way up to a table closer to the stage. We sing and dance until the musician finishes his set, and then we head back to Terese and meet the recruiter and his friend.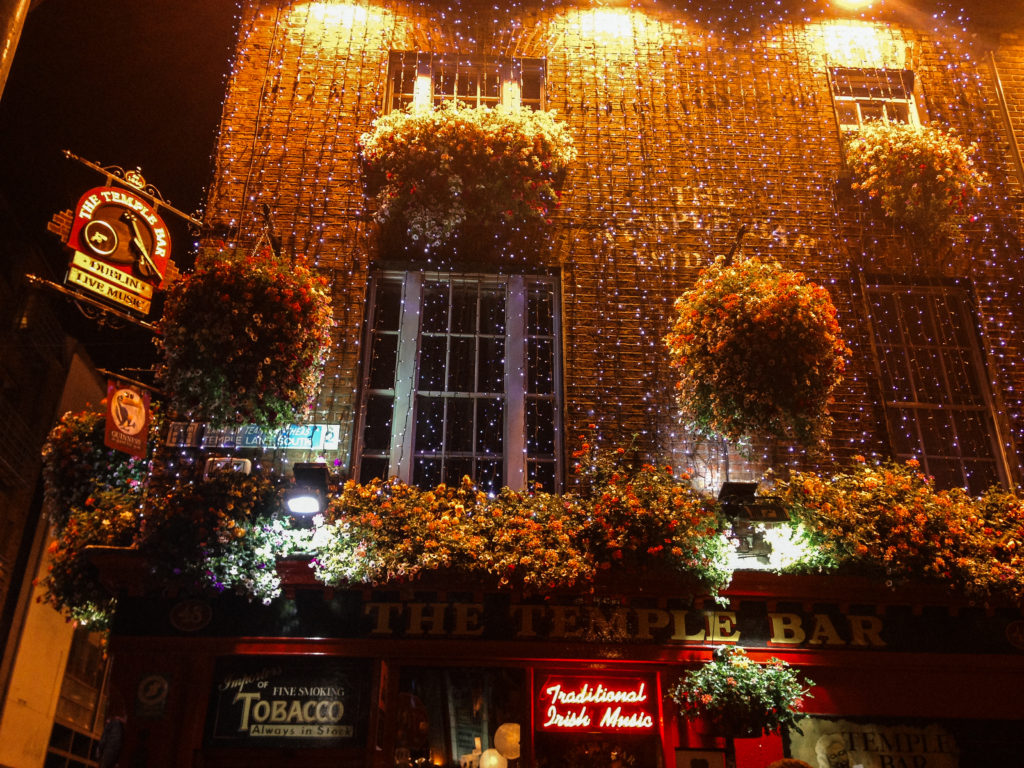 I've heard of a drag show happening at The George, so we leave the comfort of the warm, cozy pub and end up in a cold bar, where it takes some aggression to find a seat. After waiting hours for the show to begin, my lack of patience eventually turns into proper anger and antisocial behavior, so I let the girls know that I am going back to the hostel to sleep. This sets off a huge argument, which is eventually resolved, and we leave when it becomes apparent that these drag queens aren't gonna show.
The next day we get up early and have breakfast in the kitchen with the other commoners, where we meet an Aussie girl giving us her recommendations for the day. Then we head out to pick up a rental car that we've pre-ordered. We realize that even though we thought we'd set up an appointment to pick up the car further down the street, it's actually in the opposite end of town. We get in a cab, and the driver pretty much refuses to drive us all that way. He is both condescending (calling us stupid) and helpful (not taking our money, telling us to just go to the rental place nearby and demand the car anyway). The guy at the desk is reluctant to help us at first, but we stand our ground and get our car eventually. Off we go!
It's a long drive through the beautiful country in the rain. We listen to good music and marvel at the signs in Gaelic. Stopping by the Cliffs of Moher, we drive around narrow little roads blocked by horses at first, trying to find a spot less crowded by tourists. Eventually, we turn back and park with the peasants. It's incredibly windy and I immediately regret my decision to wear a dress. My sunglasses also fly off my head, get tangled in my hair and then break. Great.
We walk along part of the cliffs for some amazing views, although it's sometimes rather scary to walk this close to the edge in the wind. It's literally blowing us away, but Mo(t)her of God, is it beautiful here. We pose for pictures, get our butts dirty in the process, and then head back to the car.
Next stop: Galway.
After reluctantly listening to Ed Sheeran's Galway Girl a couple of times, we find a parking space and head for the first atmospheric bar, The Quays. As Google describes it, it's decorated with "stained glass, inlaid woods, Gothic arches and church pews", so here we decide to have some Irish grub and a beer. Then we take a walk down Grafton Street, before returning to the car for a loooong drive home.
After several hours on darks roads, we reach Dublin at midnight and struggle to find the entrance to the parking lot where we're supposed to drop off the car. It's incredibly satisfying climbing into bed after such a long day, even if the lady in the bottom bunk is snoring loudly.
On Aga's birthday, we start off with some breakfast and shopping at Pennies. A fight ensues after Terese and I head upstairs to try on stripper shoes and lose Aga in the process, but things are a lot better once we reach Trinity College.
From there, we pass the Molly Malone statue, and then sit down at The Stag's Head for a Guinness – these are really growing on me. I've been texting Sharon this whole time, who's arrived at our hostel and is making her way to our watering hole.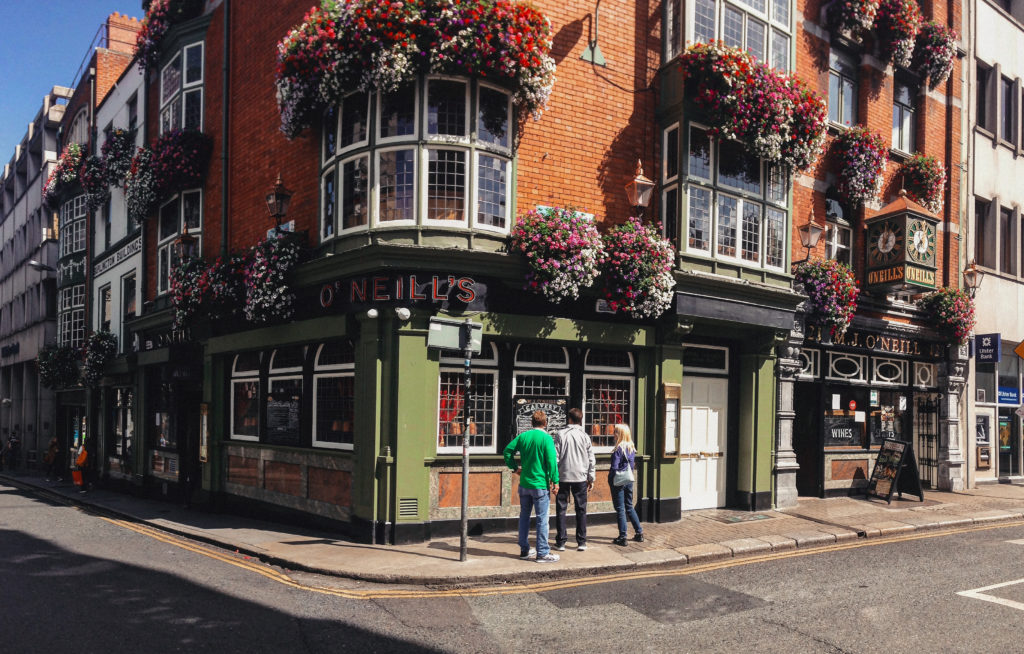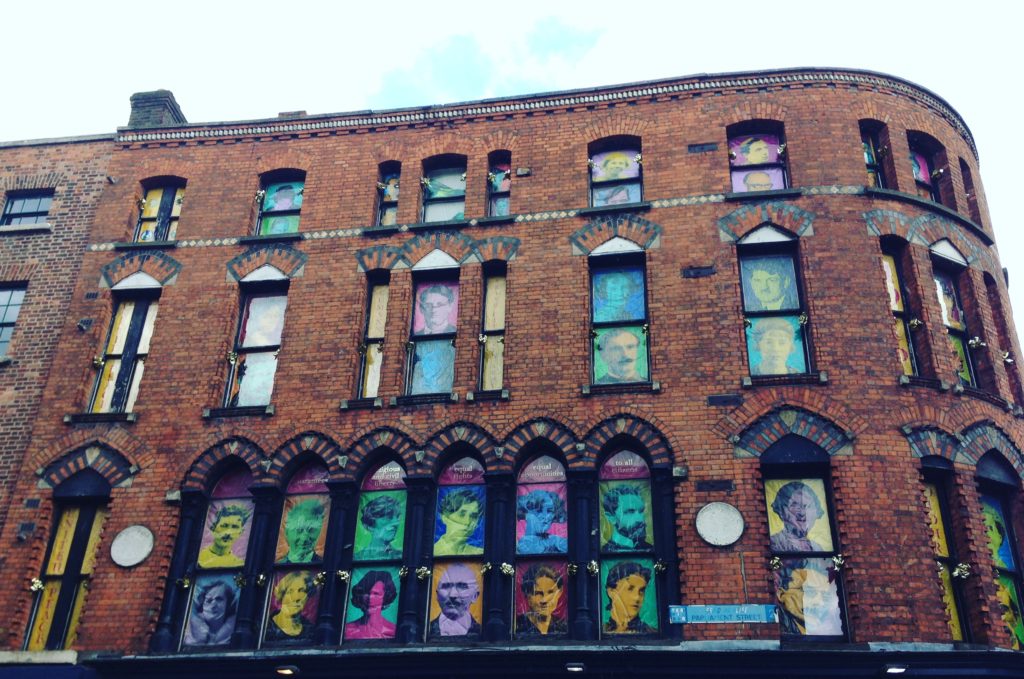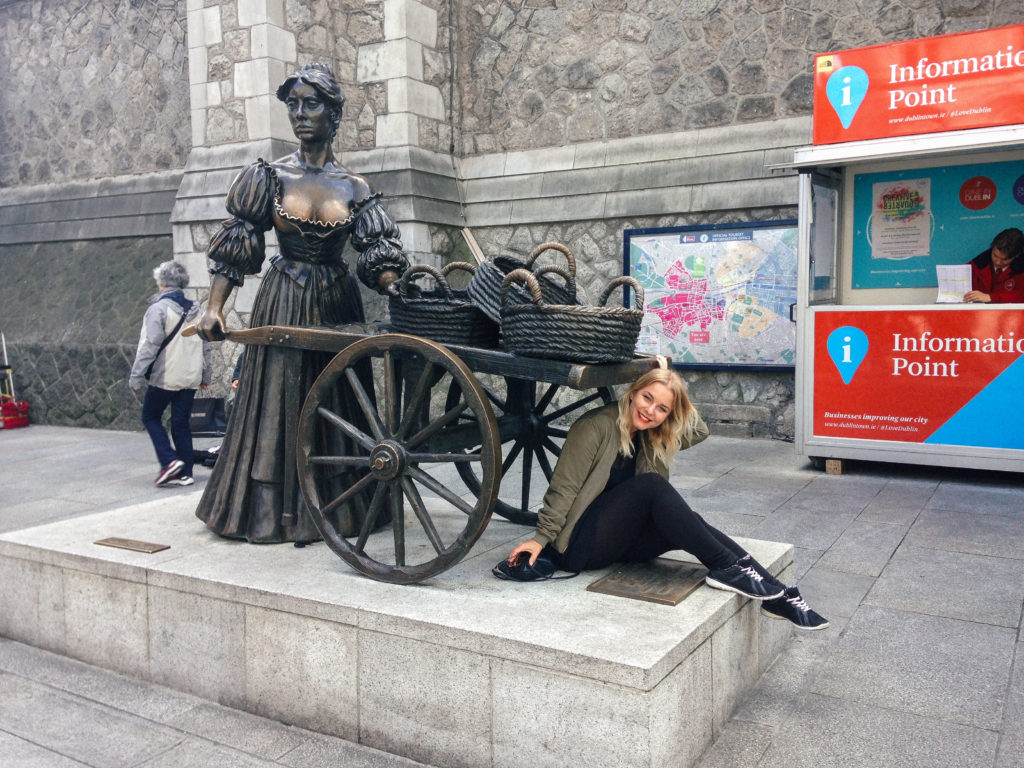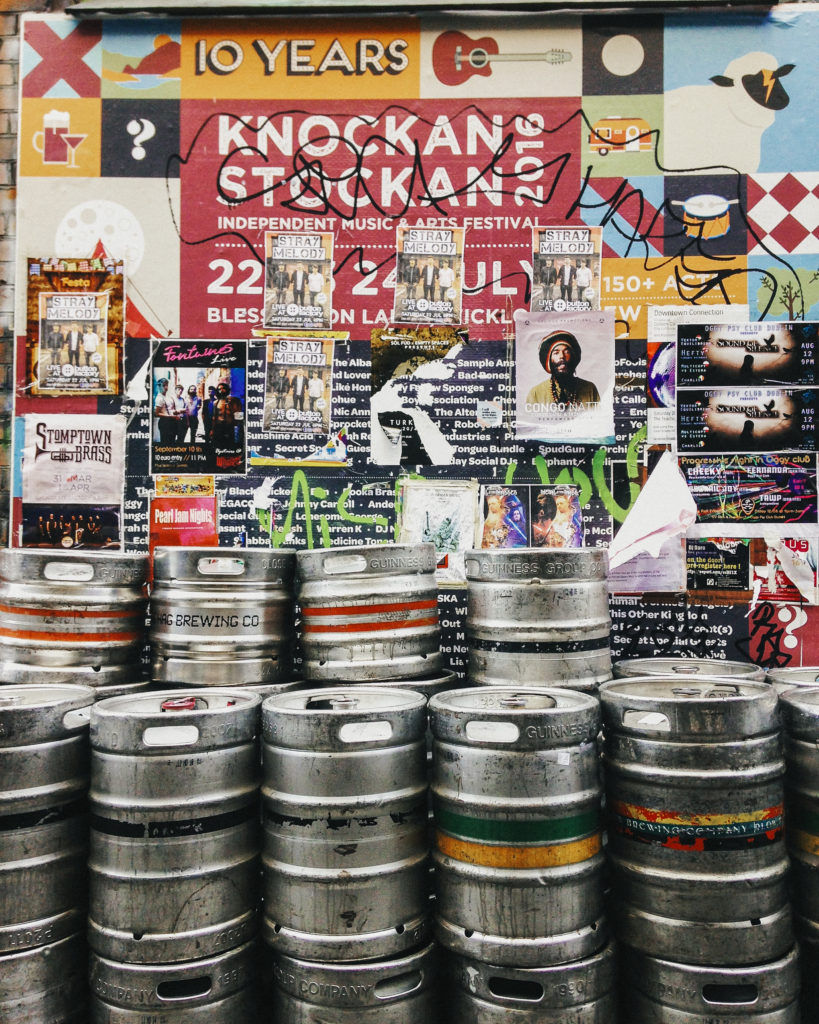 When she shows up, we hug, order Guinness with raspberry and talk about her amazing eyebrows (and also other things). She's in our hostel room, so we head back and have wine in the room while getting ready.
A weird threesome is happening over in one of the other beds. A girl travelling with two guys keeps moving from the top to bottom bunk and then back to cuddle with each guy. We are confused and amused, and probably also pretty tipsy by this point. That means Burger time! Bunsen has some of the best ones, so there we go and get a few of their craft beers as well.
Once the sun has set, we go to a different bar, where we meet up with another Pink Palace pal, Devon and her boyfriend Johnnie. Once we reach proper drunk stage, Sharon and I go to Maccas for a Happy Meal, and I save my cat emoji plushie toy for Aga.
Unfortunately, our Irish adventure has come to an end for now. Sharon walks us to our airport shuttle, and then it's goodbye for the second time this year.
Back in good old Horsens, the big event is the European Medieval Festival: a huge renaissance fair with sword fights, mead, and people in authentic garments on their iPhones. The girls and I grab some mead and walk around the festival, which takes place at the old prison. We see a fire show, a tournament and listen to the hits of 1017
I also reach my limit at work. After a minor breakdown over the whole being a pain in the ass on the phone thing and being pushed to work more hours in a short amount of time, I quit.